Pure Essential Oils and Oleoresins from Sri Lanka
Provider of high-quality plant extracts worldwide
Who We Are
LAKESSENCE was created to promote the increased demand for, and to value-add, Sri Lankan local, traditional raw materials, and to that end we commenced the manufacturing of essential oils, oleoresins, and cinnamon derivative products using the latest technologies.
Our Mission
To consistently supply quality products to our customers, contributing to the economic growth of Sri Lanka.
Our Vision
To be a world-leading provider of high-quality extracts worldwide, all derived from Sri Lanka.
Essential oils are concentrated hydrophobic liquids containing volatile aroma compounds extracted from plants.
Our essential oils are produced using steam distillation at our distillation plant, which is made with high quality stainless steel. The dimensions of all parts of the plant have been designed to ensure desired oil quality with expected plant performance.
Our essential oils are concentrated natural fragrant essences derived using modern technologies and a carefully controlled steam distillation process.
Oleoresins are a natural combination of oil and resin that is extracted from plants, and is a highly concentrated substance.
This spice derivative has the same character and property of the raw spice it is obtained from, and fully reproduces the character of the respective spice and spice oil.
Our oleoresins have the best flavor and aroma with true Sri-Lankan characteristics. We ensure that product quality is maintained to international standards.
We are capable of making essential oils and oleoresins from cinnamon, black pepper, clove, cardamom, nutmeg, ginger, and more - all from the finest locations based in Sri Lanka.
Following the production of the essential oil and/or the oleoresin, Lakessence can also further fractionate and concentrate the active compounds in our essential oil or oleoresin through short-path distillation (SPD) or fractional distillation at our location in Batavia, Illinois, USA.
Interested in information on True Cinnamon?
We are currently offering a free copy of our white paper to the first 100 people to sign up.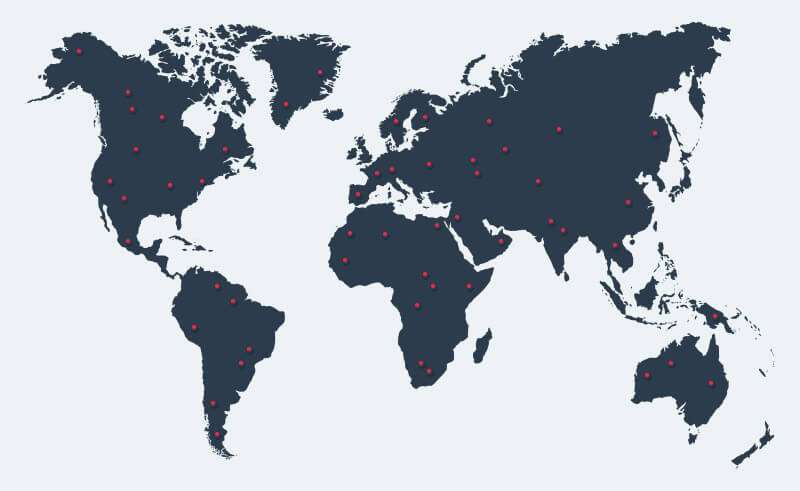 International Experience
We serve a variety of industries, including flavor and fragrance, perfumery, aromatherapy, cosmetics and personal hygiene products, foods and confectionery, and pharmaceuticals.
Our employees are educated continuously on current trends and serve markets internationally.
Rehabilitation Project in Sri Lanka - Reinvesting in our Community
Transparency and Traceability
We are completely transparent with our raw materials used, and can provide prospective partners products that can be traced all the way back to Sri Lanka.
100% Natural and Pure Essential Oils
We only use high-grade plant materials sourced from Sri Lanka, along with the utmost care in processing and repackaging for our products. We assure quality and can provide reports whenever.
Ready to learn more? Book a free consultation today.