Essential Oils, Oleoresins, and True Cinnamon from Sri Lanka
Manufacturer and exporter of value-added ingredients worldwide
Who We Are
LAKESSENCE was created to promote the increased demand for, and to value-add, Sri Lankan local, traditional raw materials, and to that end we commenced the manufacturing of essential oils, oleoresins, and cinnamon derivative products using the latest technologies. LAKESSENCE believes that every person deserves to access the advantages of Sri Lanka's natural resources, and to live a life of wellness and richness.
Our Vision
To be a world leading manufacturer and exporter of the highest quality essential oils, oleoresins, and value added cinnamon based products, all derived from Sri Lanka.
Our Mission
To consistently supply quality products to our customers, contributing to the economic growth of Sri Lanka and Canada, while consistently strengthening the stability and profitability of the company.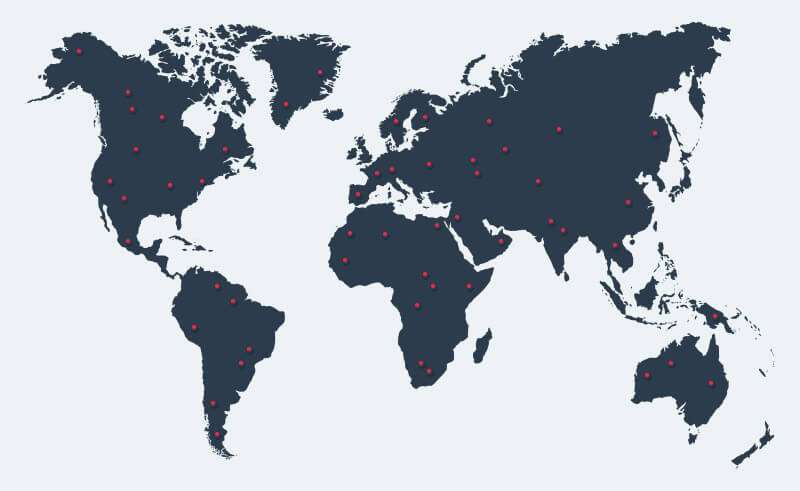 International Experience
We serve a variety of industries, including flavor and fragrance, perfumery, aromatherapy, cosmetics and personal hygiene products, foods and confectionery, and pharmaceuticals.
Our employees are constantly educated so they are up to date with current market trends.
Ready to learn more? Book a free consultation today.